Why this course has very less price 5$
This course free available on my YouTube channel at Spring Boot CRUD Full Stack Application
Advantages by purchasing this course with only 5$:
To support my work ( Free content on Blog, YouTube, free Courses and free projects on GitHub)
Watch this complete course without ads ( YouTube shows ads)
Access this course lifetime
You will get discounts on my future courses
You will get support for any issues via email or community
You will get notification for my upcoming free courses, discounts, eBooks etc.
Lot's of courses coming, stay tuned!.
Pre-requisites
Core Java
Spring Boot Basics
Basic knowledge with HTML & CSS.
Basic knowledge of TypeScript.
Node.js and npm installed.
Good to know Angular Basics ( though I will explain Angular basics in this course)
What you'll learn
Learn how to develop a CRUD Full Stack application with Angular front-end and Spring Boot back-end

You will learn how to Build great RESTful APIs with Spring Boot

You will learn to solve the challenges of connecting an Angular Frontend to a RESTful API ( spring boot)

You will learn to connect REST API to JPA/Hibernate with Spring Boot

You will learn to use a wide variety of Spring Boot Starter Projects - Spring Boot Web, and Spring Boot Data JPA

You will learn the basics of Angular - Angular Modules, Components, Data Binding and Routing
•
Angular + Spring Boot CRUD Full Stack Application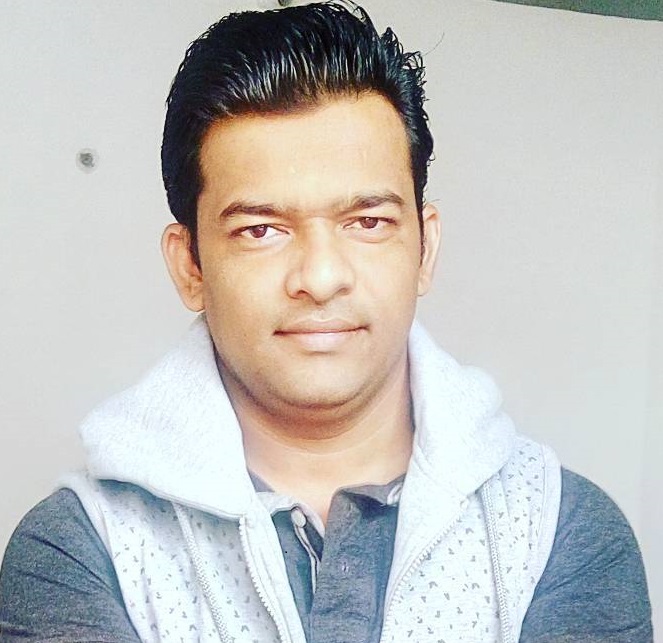 Your Instructor
I am a Software Engineer, Blogger, and YouTuber with a passion for Java, Spring boot, REST APIs, React JS, Angular, and Microservices.
I am the founder and author of the top Java blog at https://www.javaguides.net/ (1M views per month).
I am YouTuber at https://www.youtube.com/c/javaguides ( 25000 Subscribers)